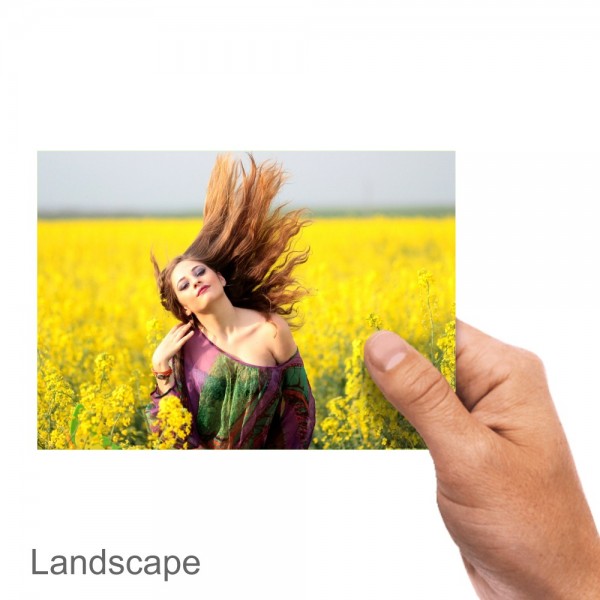 Gaining the trust of many photographers over the past 20+ years, places us in a unique category. Our photographic prints are not your average drugstore, self-serve kiosk, or big-box retailer prints -- but actual museum-grade regulatory archives that boast multi-generational lasting colour-fastness and media integrity - even in direct sunlight. Spend a bit more and gain the confidence that your important memories will be enjoyed and inspire family generations to come. Trust your memories with us!
Ultra-wide colour gamut process utilizing the patented Epson K9 Ultrachrome Pigmented Ink set - a 9 colour system (vs. big-box lab 3-colour) producing colours so vivid, they approach the neon spectrum .Reproduce the full gamut of colours captured from today's most advanced camera systems.
We print all our photos only on Acid-Free Museum-Grade Epson Professional Pearl Lustre photostock - a careful choice we have made after much trial . A gorgeous media that celebrates its images with a pearlescent sparkle -- expressing a shimmering, yet controlled, low-sheen semi-gloss finish.
Premium Photo Print - 5x7